Atlanta United goalkeeper Vicente Reyes has received an invitation to the Chilean national team squad ahead of the upcoming set of international games. Reyes is currently with the the second team at MLS football outfit Atlanta United known as Atlanta United II.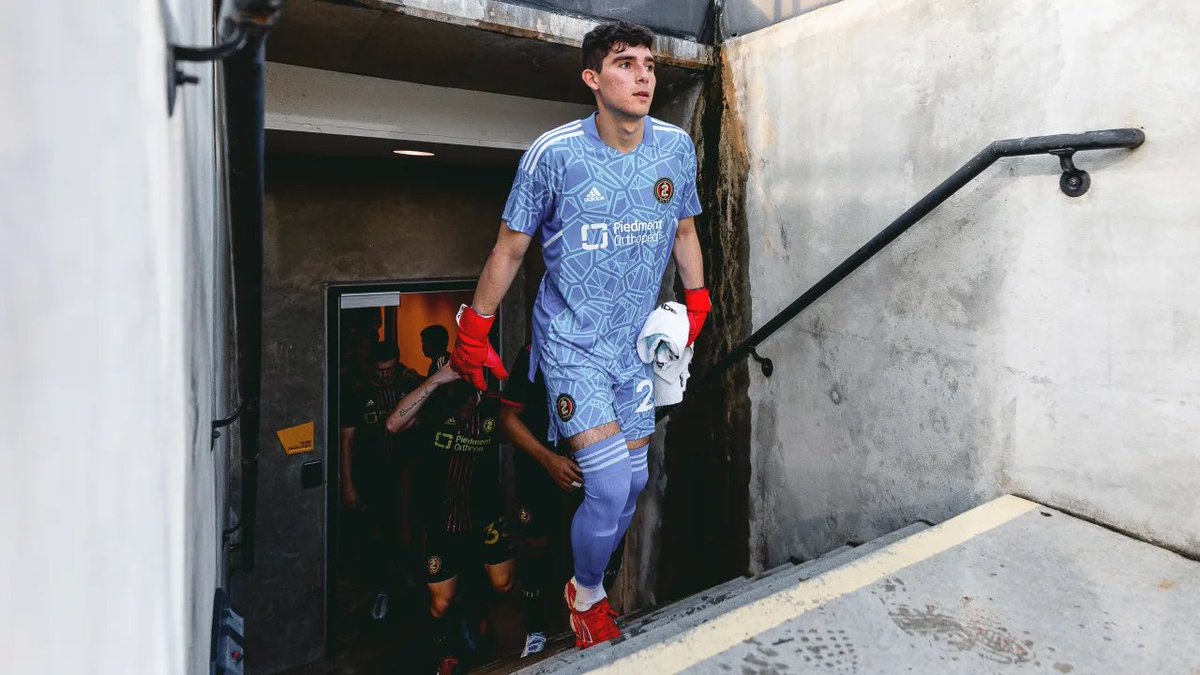 Reyes is highly rated at MLS football giants Atlanta United and it's not surprising that the shot stopper has been invited to train with his country ahead of the games against the Asian duo of South Korea and Japan next month. The 18-year-old will train in Chile over the course of a two-week period from May 30 to June 14 as part of a projection group. Nine players including Reyes have been invited to the Chilean national team squad as part of the protection group. Two of the players from the projection group will be selected to join the rest of the invited squad of players in Asia for the games against Japan and South Korea.
Atlanta United II shot stopper Reyes was previously selected for the Chile u-15 and u-17 national team squads. The latest national team call-up is the first one for the senior team as far as Chilean national team football is concerned.
Reyes has not played a single game for Atlanta United in MLS football, but he has featured for the second team in the USL Championship. The shot stopper has made four starts for Atlanta United II from the ten games played this season, making 16 saves from 28 shots in the process. The Chilean has a save percentage of 57.1. He won the USL Championship Save of the Week award in Week 1 following his fingertip save against Louisville City.
Atlanta United II have six points from ten games this season following a record of two wins and eight defeats. They are next in action against Orange County on Friday.