Inter Milan drew at home to Cagliari to further jeopardize their chase for the Scuddetti but the Neazzuri fans still happened to find a way to be in the news for the most negative of reasons.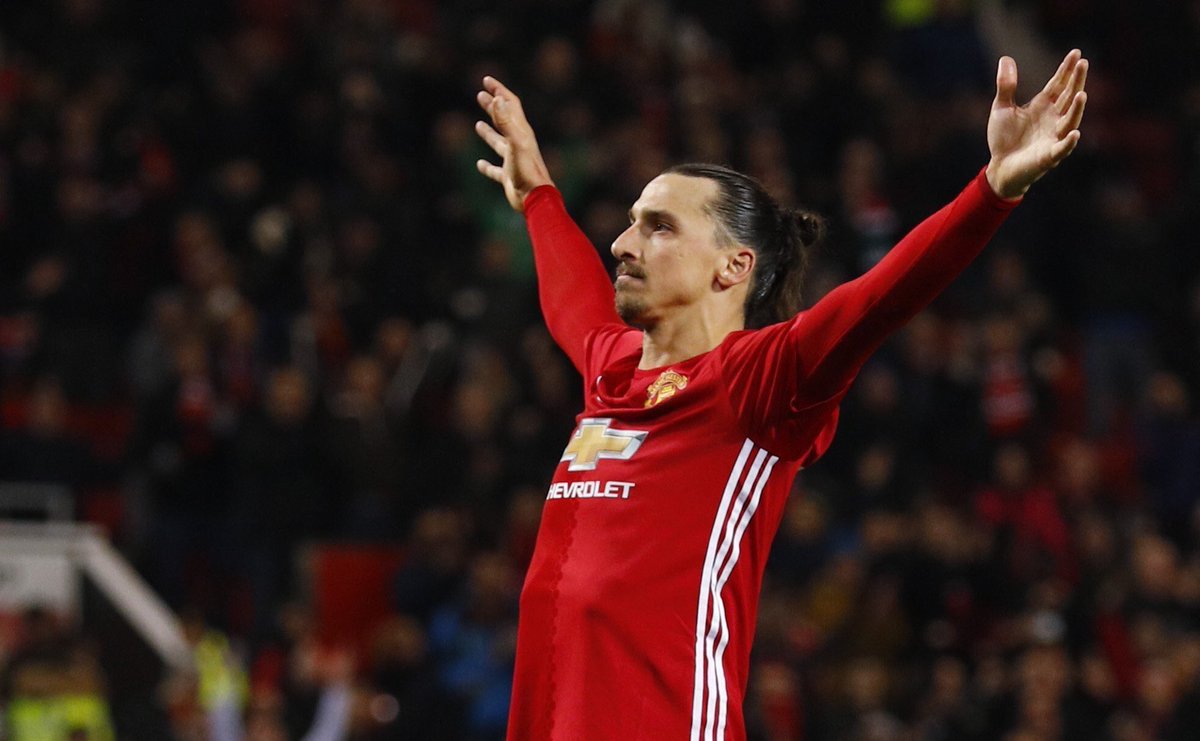 They chanted their frustration of the afternoon on Zlatan Ibrahimovic making one wonder how uncouth they will come prepared with their mouth on the day AC actually plays Inter before the end of the season.
The former Sweden international chose AC Milan over every other club after leaving MLS Football and one wonders this was Inter Milan's fans edition of "how dare you?!" to the larger than life football star.
Italian football has continued its ugly tradition of seeing fans verbally abusing footballers even down to racial lines and the usual ritual of the FA coming out to tell the ever moronic "hook, line and sinker" press that they will look into it and turning their back to go into their office complexes with their empty suits.
Mario Balotelli stands as one of the worst receivers of abuse and till this day the incident keeps occurring at games and the people in charge of punishing such behavior keep giving the perpetrators a slap on the wrist.
The only good thing that can come out of Inter fans' unprovoked abuse is the comeback that Ibra is surely going to make both verbally and later on, on the pitch when the two sides clash before the season comes to a close.
Inter fans will keep calling their former striker "a son of a bitch" openly without fear as long as the authorities keep sparing the rod by not punishing the clubs which ought to put their house in order and make sure their toddler does not end up disgracing the household.