Dominique Badji hasn't enjoyed a great time since he has landed at FC Dallas as he damaged his hammy pretty early in his stint and then when he made a comeback after recovering, that same injury resurfaced again and ruled him out of action for some more time, just adding to the frustration of the Senegal international.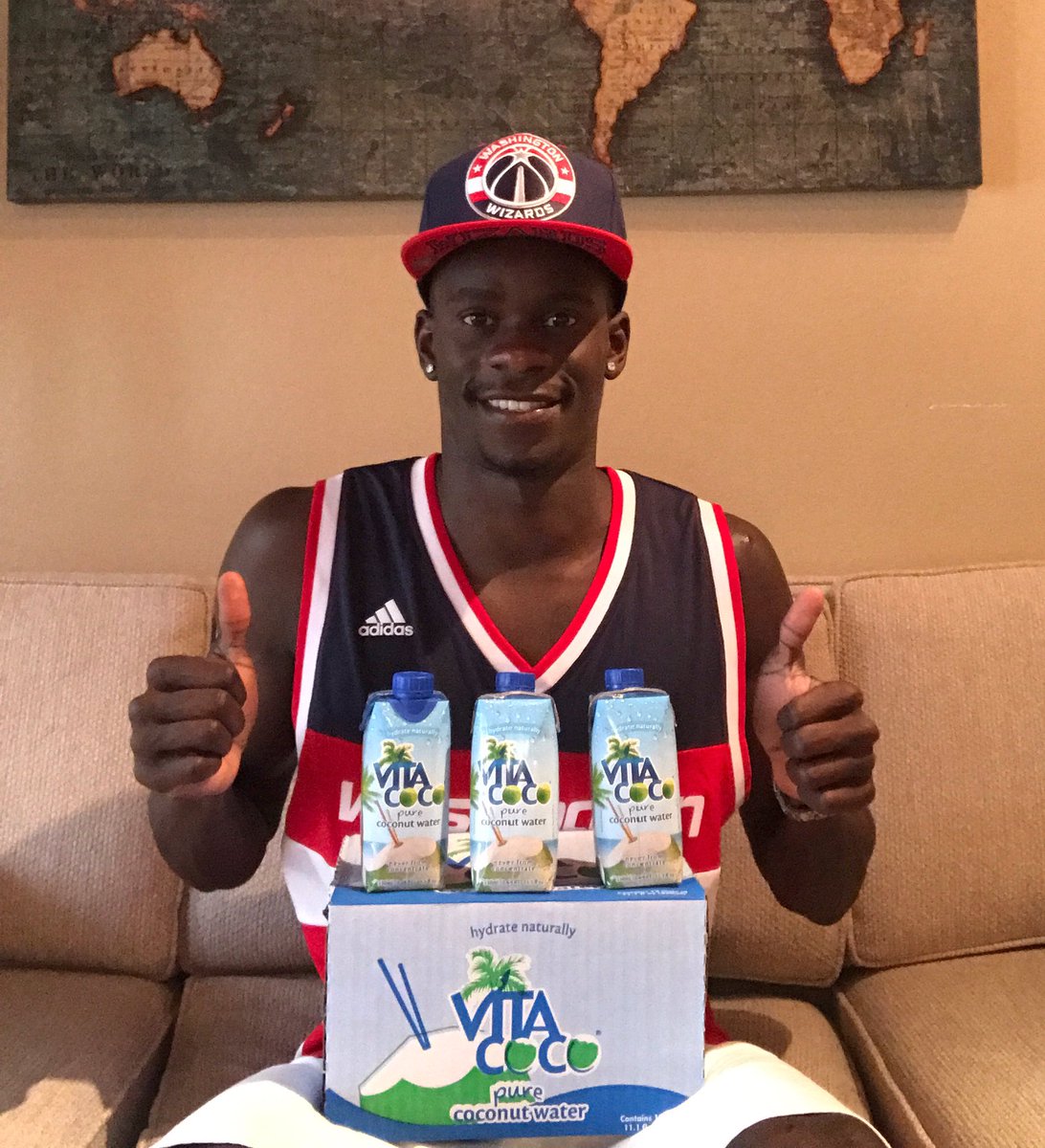 But he is back on the pitch now, fit and fine, and even found the back of the net in the previous game Dallas played which although they lost as a team by the margin of two goals to one, but Badji's form was certainly a positive sign for them as he looked agile and showed great intensity.
It was the first time in the last couple of months that Badji stayed on the pitch for the entire duration of the match and he is now looking to build on it in terms of creating a bit of rhythm for himself which had gone missing because of the consistent injury layoffs he has had in the recent past
.
"It's been tough to get consistency on the field with the injuries, but being out there and finally being 100%, it's just confidence to know I can do what I really want to do out there." Badji was quoted saying by SportsDay.
Luchi Gonzalez, who is in charge of Dallas at the moment, was also pretty pleased with Badji's performance and he thought the goal the forward scored was an outstanding effort. According to Gonzalez, if Badji doesn't have any fitness issues, he plays according to the demands of the team and always gives his all for the shirt that he puts on.
Badji has been at Dallas for about a year now and so far he has been able to feature in only 11 MLS games.