Atlanta United manager Frank de Boer has apologized for comments that he made in a recent interview regarding gender equity in football.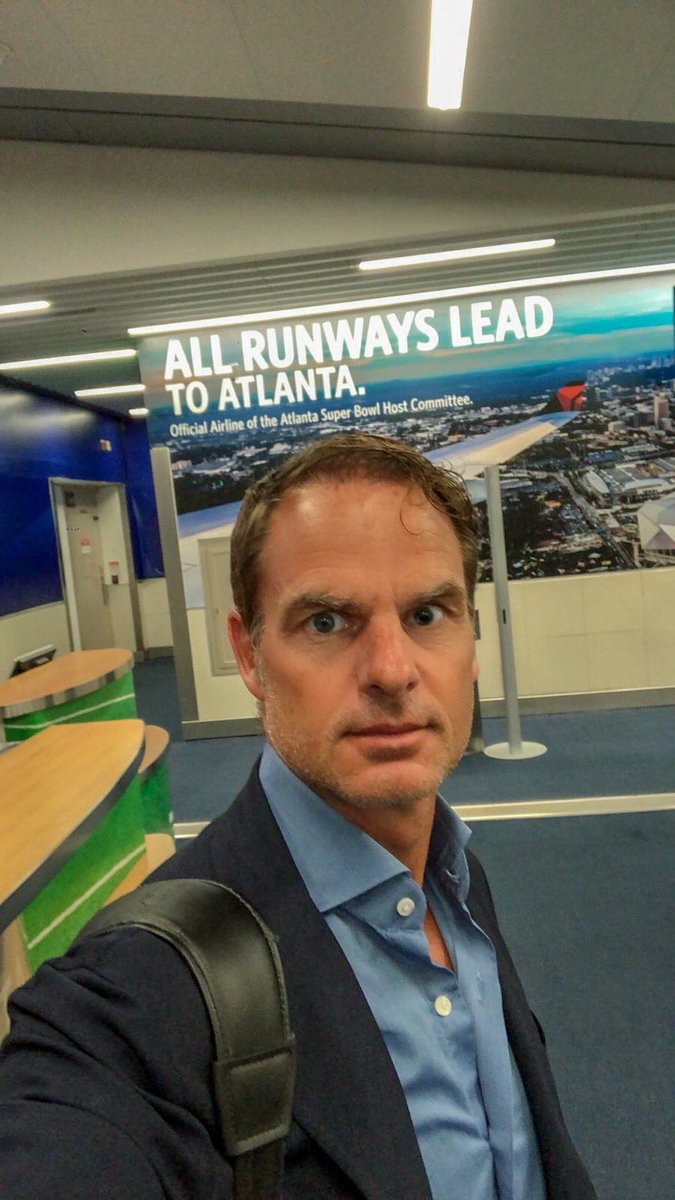 De Boer had surprised many in the football world when the Guardian published an article revealing where he rubbished the idea of equal pay for women.  During the interview De Boer had revealed that it was ridiculous for women to be paid the same fee as men.
The news had resulted in backlash within the US media with some calling on him to resign from his position. De Boer had released a statement to the media before the 3-2 victory of Mexican outfit Club America in the Concacaf Champions League that he didn't want the issue to be a distraction for the tram.
After the game the former Crystal Palace manager clarified his stance and apologized for the words that he used. He claimed that it had been taking out of context due to the choice of words that he used in the interview.
De Boer insisted that the reading through the interview he was promoting the women's game. He also revealed that during his time at Ajax he pushed for the establishment of a women's team which was promptly followed by the administration.
This is not the first time that De Boer would be involved in controversial statements since his appointment as Atlanta United manager. He had earlier had criticism over a statement in which he attributed Atlanta United fans as being spoiled during the beginning of his tenure when the team was struggling.
He also apologized for the statement claiming that it had a different meaning in his native language. De Boer has been able to turn things around at the club and there has been an upturn in form.
The MLS Champions now sit second on the Eastern Conference table and will play the US Open Cup Final against Minnesota United on August 27.