https://pbs.twimg.com/media/EPA0CJsWsAAYsU1.jpg
Major League Soccer (MLS) football outfit Orlando City have announced the exit of homegrown midfielder David Loera from the club. Orlando City confirmed the exit of Loera via a statement on the club's official website.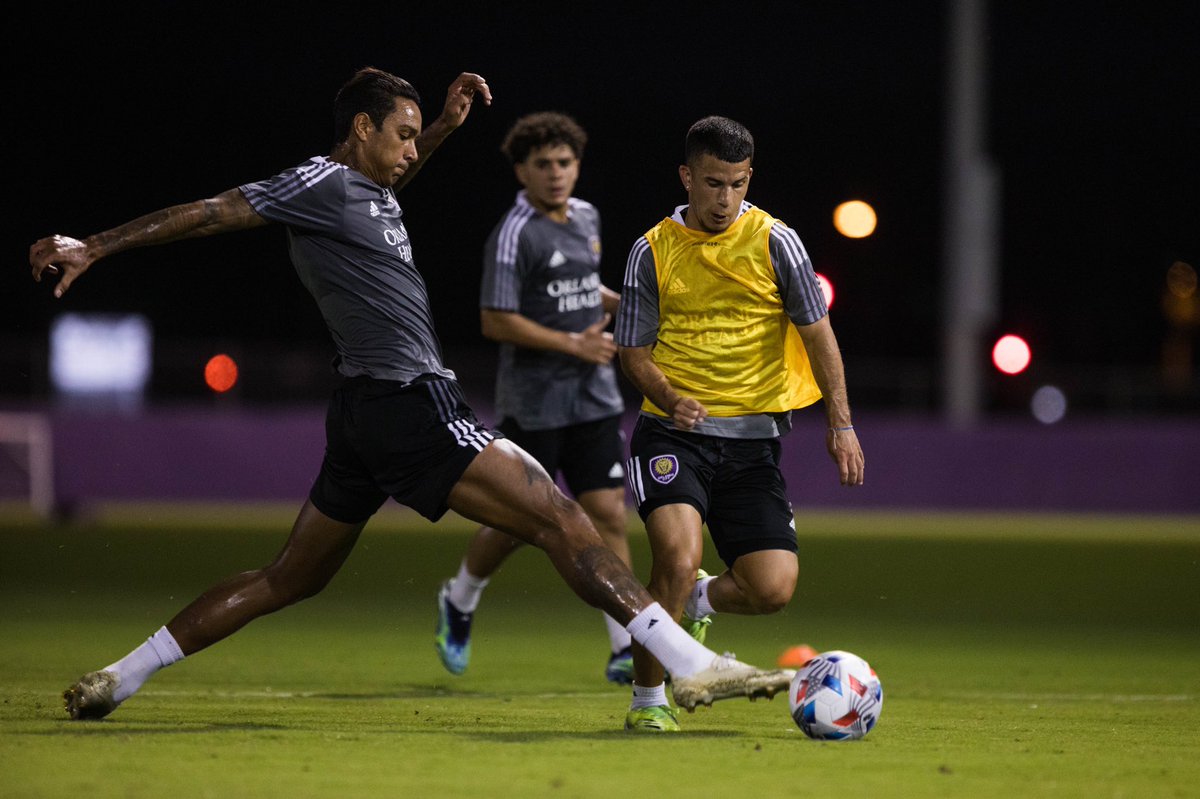 Loera has decided to swap MLS football for USL Championship football for the rest of the 2021 season. Orlando City revealed that the midfielder will join Phoenix Rising FC in the USL Championship for the remainder of this season.
Orlando City further revealed via the aforementioned statement that the loan agreement can be terminatedat any point throughout the course of the loan deal.
Phoenix Rising FC are based in Phoenix, Arizona and they have been impressive in the USL this season. Phoenix Rising are at the top of the Pacific Division in the USL Championship with 44 points. Also, Phoenix are second overall in the USL Championship.
On Loera, Luiz Muzzi described him as a player with strong work ethic and that the loan out of MLS football gives the player the opportunity for regular game time at one of the best clubs in the USL Championship. Muzzi is the Executive Vice President of Soccer Operations at MLS football sideOrlando City. According to him, club officials want the player to gain valuable experience over the course of the final few months of the season and that he can be recalled at any time. Muzzi said the situation works out well for all the parties involved and that the player and his progress would be under the spotlight throughout his stay at Phoenix.
22-year-old Loera has made three appearances for Orlando City since signing his homegrown contract two years ago. He made his debut for the Orlando City first team against New York Red Bulls on October 3. Loera was formerly a member of the United States u-19 team.