United States of America defender Matt Polster,  has joined Scottish club Rangers from Major league soccer sideChicago fire The 25-year-old has signed a two-and-a-half year deal with the Glasgow club, which is managed byformer England captain Steven Gerrard.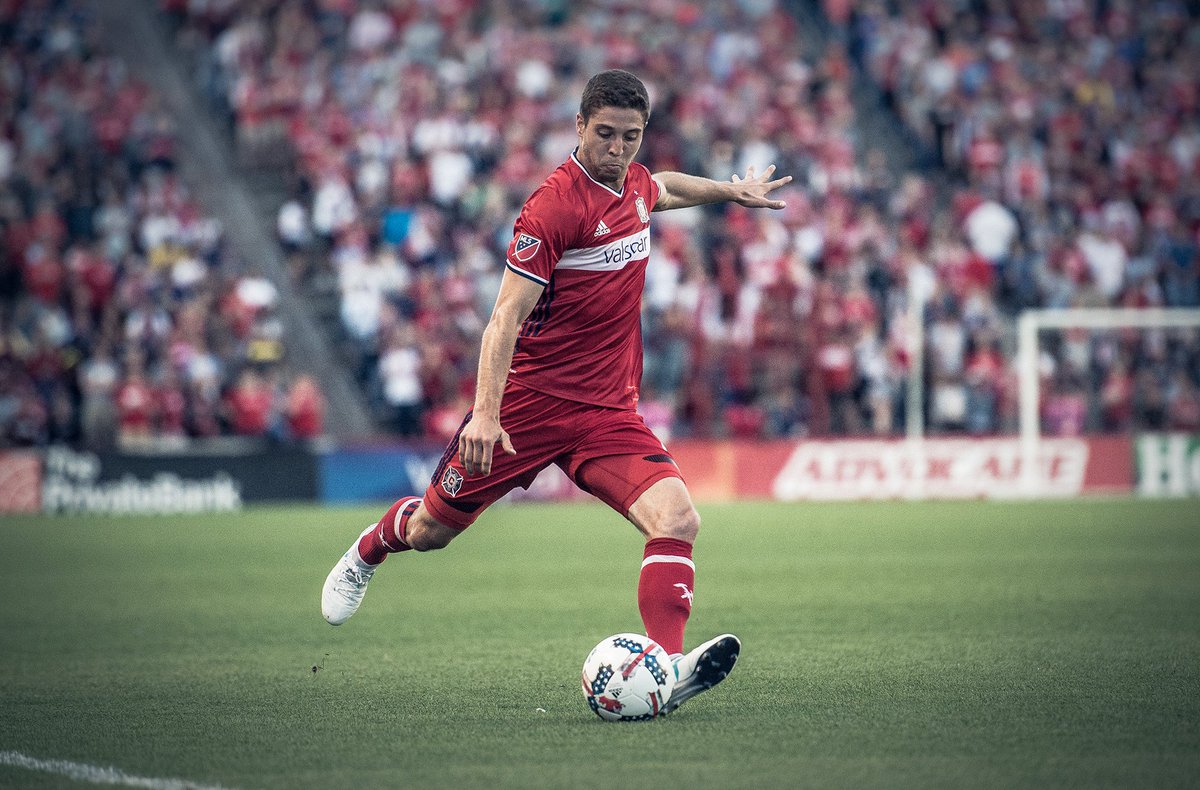 Polster, who has trained with Rangers this month, won his only international cap to date in a friendly against Bosnia last year.Polster was selected as the 7th overall pick by the Chicago Fire on the 15th of January 2015, during the 2015 MLS SuperDraft and was signed to a contract on February 4. Matt Polster who can play at right back as well as in the midfield, made 83 appearances for Chicago fire and managed a only three goals. is the latest American to play for Rangers after DaMarcus Beasley, Carlos Bocanegra, Maurice Edu, Claudio Reyna and GedionZelalem.

The signing of Polster will facilitate the departure of Jordan Rosiitter, who is in talks about a loan move away from the Ibrox stadium. This was confirmed by Rangers manger Steven Gerrard who said Rossiter would be the only one to leave Rangers this window. Polster becomes Rangers third signing this window after they recruited Stephen Davis and JermaineDefoe earlier in the window.
Chicago fire who just acquired goalkeeper  David Ousted off waivers, will be looking to replace Matt Polster before the beginning of the Major league soccer regular season on the 2nd of March 2019,the Chicago outfit who came 10th in the eastern conference last season wlll be looking to improve. They are currently in the Spanish capital of Madrid as part of their preseason tour, they arescheduled to play two matches during their training camp in Spain starting from Sunday, 3rd of February,where they  will face La Liga AFE, commonly referred to as the Spanish footballers' union, at the official training facility for the Spanish National Team. Three days later, the Fire are scheduled to take on Segunda Division B side CF Fuenlabrada the following Wednesday.