There are only a few mid-season signings that slot into fresh sides beginning to line-up. However, Brad Smith feels so much at home wearing a Seattle Sounders shirt and especially after entering only in the beginning of August. Smith is the left back and he made an entry into the club on a loan from Premier League. Smith wanted to be convinced to leave south coast of England and to his surprise Brian Schmetzer, the head coach personally rang him up to announce about the opportunity. After having a long chat, Smith did not take time to take a decision and it appeared like he made the right choice.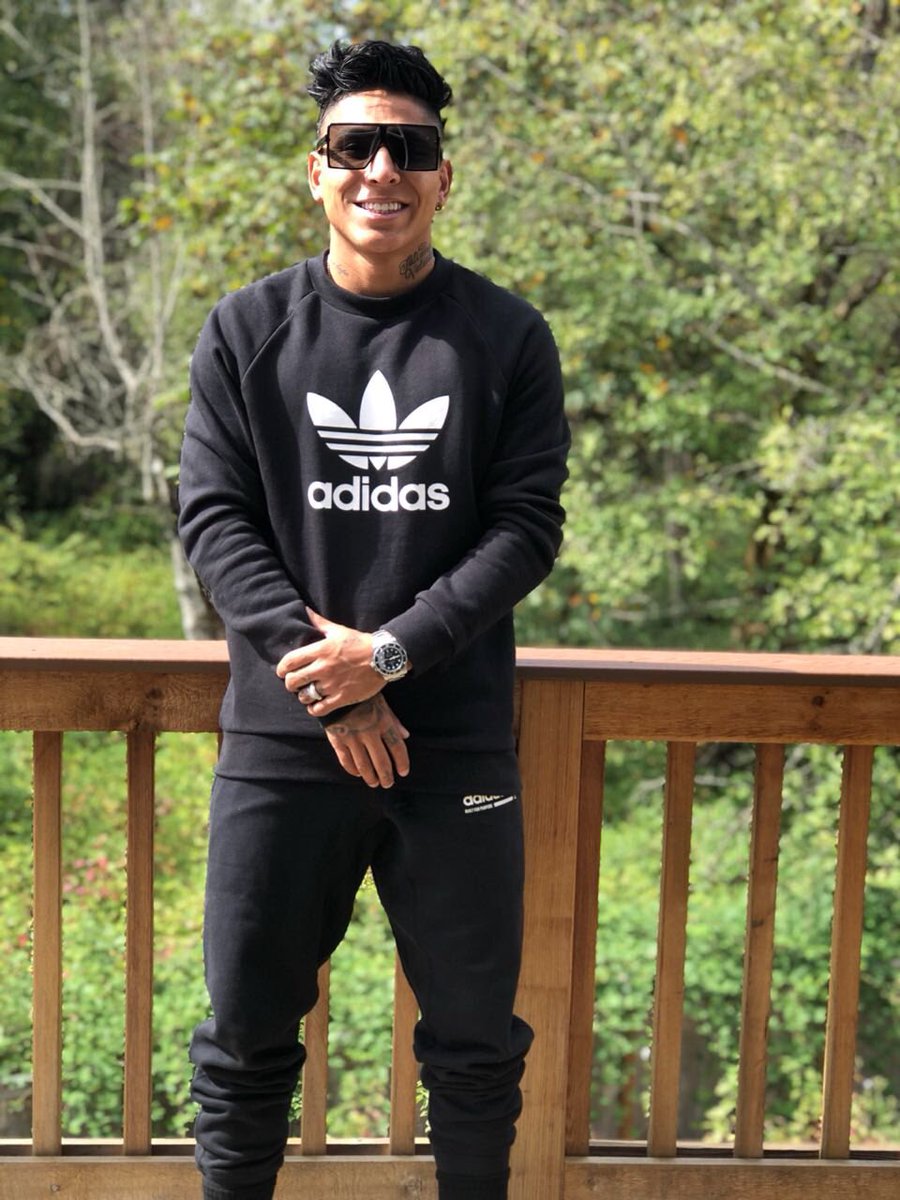 The immigration paperwork is all done smoothly and his debut appearance was seen before time. He made his first appearance which made the Sounders beat FC Dallas as their previous games were unbeaten. However, Smith is yet to experience defeat in his new club and has been consistent in playing a significant role in all four wins. His brilliant crossing helped in a goal for Raul Ruidiaz. Smith has an excellent pace which is one of the greatest skills that he acquires and much needed for the sport.
Smith is happy being at the club and appears to have gelled with the new squad.
He recently admitted that he was on the verge of rejecting the chance as he was going to be a father for the first time. However, he is excited that he snapped up the opportunity to
play in Major League Soccer
. His chances have been limited, especially in Bournemouth due to his minimal appearance for the Eddie Howe's side. Smith made around 9 appearances in 4 seasons of the Premier League and now he is totally focused on football. The left back definitely has a big say towards the end of the season in the MLS. His move to the United States has definitely proven to be advantageous for both parties and the fans of Bournemouth will be delighted to see him excel.